Sustainable ideas directly into your inbox
Sign up for our newsletter to receive our latest news and innovation updates.
ELLEPOT CLEAN-TECH FOR HYDROPONIC PROPAGATION
With its unique technology, the patent pending Ellepot Sleeve System produces degradable paper sleeves customised to the customers' specific production needs. A new precision seeding technique ensures no seed is planted in vain. The sleeves are soft and loosely filled, ready for growing baby leaf crops such as crisp, crunch, and baby spinach. The Ellepot Sleeve System provides great value in greenhouses operating with automated on-site harvesting, and offers tremendous value with an integrated production line, and we consider the top benefits to be:
Clean production with contained growing media.

Growing media flexibility.

Minimal use of growing media.

Secure seeding with unique, patent pending seeding technology.

Customised seeding spacing. 

Multiple sleeve rows filling system.

Customised to different gutter sizes (ranging from 2 to 13 meters). 

Easy waste-handling of sleeve after harvest.
PATENT PENDING TECHNOLOGY 
Many years of experience, research, and investments have gone into developing and manufacturing the Ellepot System, and we secure this work through product patents. This ensures that we can deliver the highest quality to our customers.
The Ellepot sleeve system gives growers a fully automated system with a unique new precision seeding technology.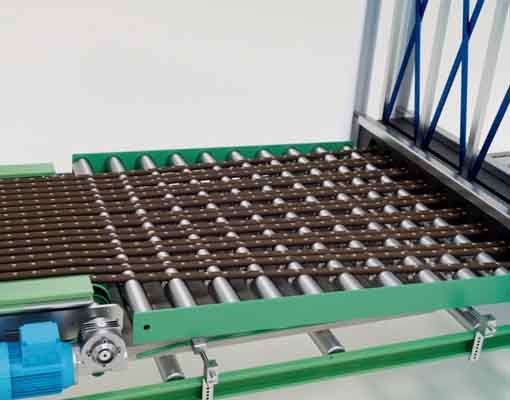 NEW


TECHNOLOGY
• The Ellepot sleeves are inserted directly into gutters.
• Patent pending & fully automatic line.
• Clean production with contained growing media
• Top-class user-friendliness with the Ellepot touchscreen.
• Unique new precision seeding technology.
• Compatible with Ellepot Live.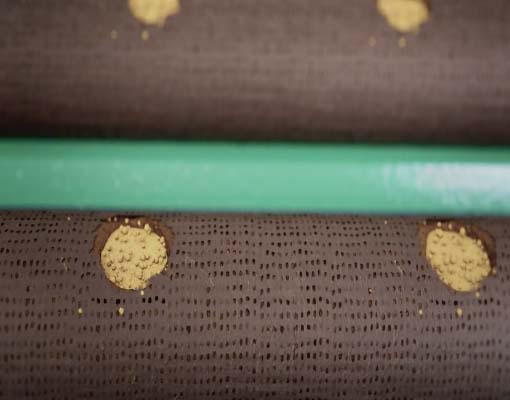 • Customisable seeding distance between 15-100 mm.
• Ultra-precise and secure seeding.
• Patent pending technology.
• Precise seed irrigation.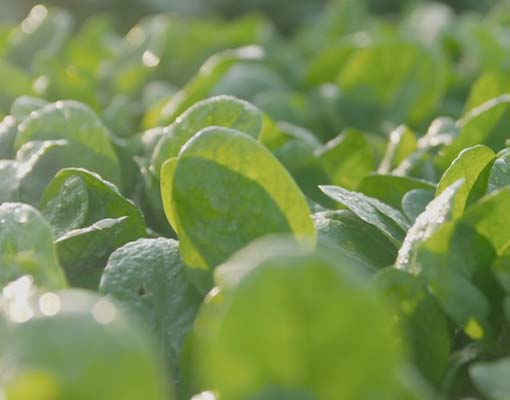 FULLY AUTOMATIC FROM A-Z
• Fully automated from seeding and all the way to harvesting and packaging.
• Hands-free cultivation.
• The Ellepot Sleeve System is optimal for operations with automated harvesting.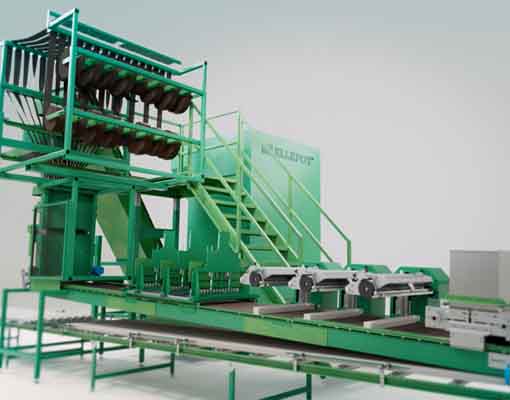 • Savings on labour with automation.
• On-site production of sleeve.
• Easy waste management.
• Savings on soil/growing media.