SPECIFICATIONS

Environmentally Friendly:
The PlantPaper U1 is environmentally friendly. Compostable in commercial facility.

Colors: 
White

Decomposition time:
Decomposition in a commercial facility according to ASTM D6400 or DIN EN 13432 is less than 6 months.
Decomposition time for U1 membrane to degrade in nature 12 + months.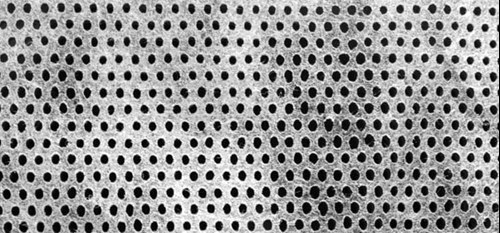 Fibre web design:
This pioneering membrane with its unique, perforated pattern provides high airflow to the root system and allows the fine roots to penetrate the membrane without restrictions.